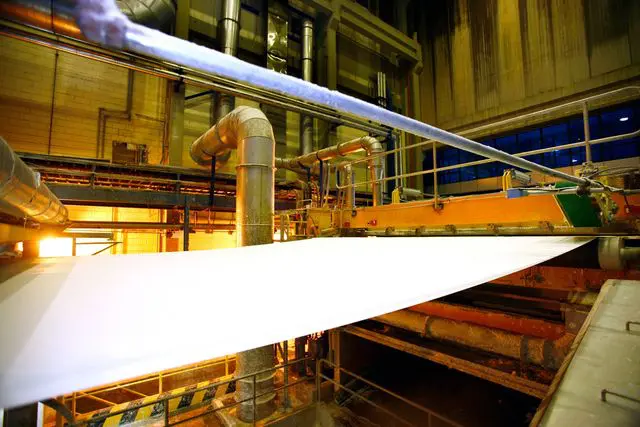 Tested and proven hardware: The ColoXRA Family.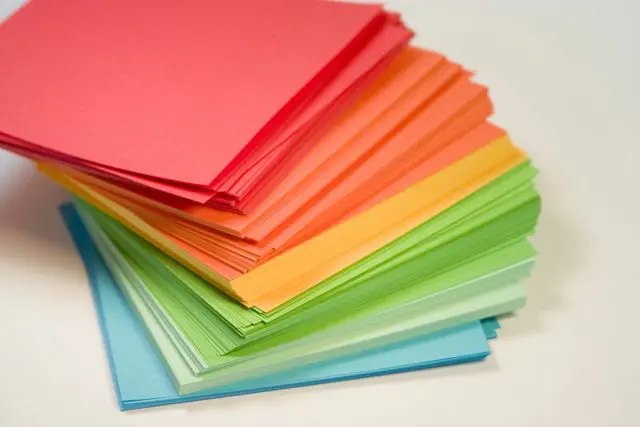 Improve Color Quality with Inline
Color Management
Designed to meet the requirements of industrial paper and plastic environments, the industry-leading, non-contact ColorXRA 45 inline spectrophotometer measures color on a variety of paper and plastic materials where color is critical, including those with textured, finely patterned, and glossy surfaces and with optical brightening agents. When used with ESWin Closed Loop Color Control software, the ColorXRA 45 enables precise and automatic color adjustments to reduce rework caused by color variations and increase production output.
0.3 ΔE* Inter-Instrument Agreement
1 nm Spectral Resolution
45°:0° Device Geometry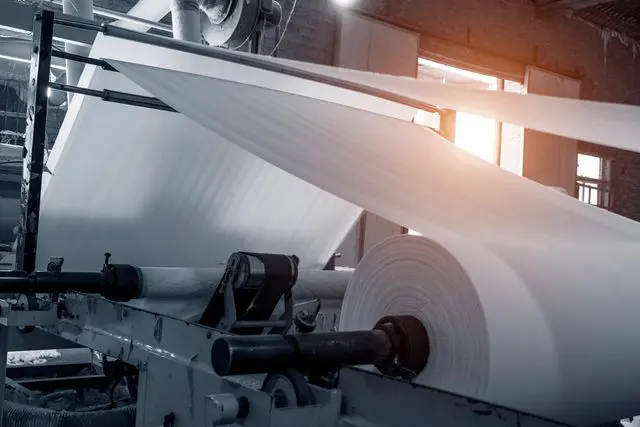 Enables Fast, Automatic Control for a
More Stable Production Environment
The ColorXRA 45 is mounted on a custom frame over the production line at the correct distance to detect even the smallest color deviations. When paired with ESWIN Closed Loop Color Control software, color corrections are carried out automatically, and dye adjustments can be calculated in one step. ColorXRA 45 removes the guesswork around color control for less waste and rework and a fast ROI.
Minimizes Color Variations and Rejections
With standardized 45°:0° measurement geometry and spectral resolution of 1 nm, the ColorXRA 45 maintains tight color tolerances throughout production without cutting a sample. Temperature and dirt detection sensors warn of issues that could impact the final color. Base color and optical brighteners can be measured separately for optimal control over each component for stable measurements even when base weight or opacity change.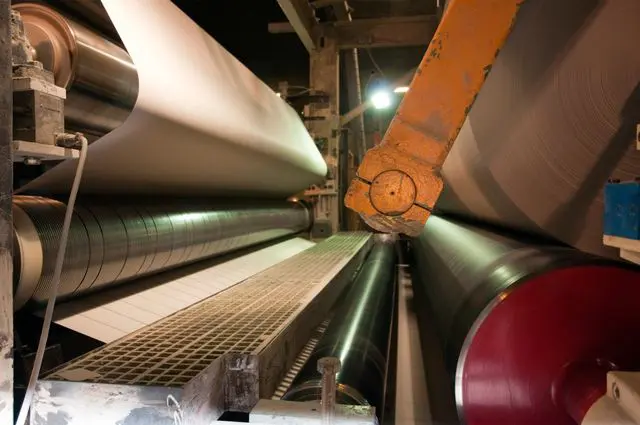 Objective Color Evaluation
Records and stores all color quality documentation for future evaluation according to ISO 9001. 

Excellent Short- and Long-Term Stability
Uses dual beam measurement and automatic wavelength calibration to ensure exceptional measurement accuracy and stability. 

Maximum Uptime and Reliability
Ambient light, web speed, and normal flutter do not influence measurement accuracy, and external calibration is only required every four weeks.

ColorXRA 45
Paper or Plastics
Measurement Geometry 45°/0°
Measurement Interval 20 sec typ., 3 sec min.
Measurement Working Distance 10 mm
Short Term Repeatability - White dL*, da*, db* < 0.03
Spectral Interval 330 nm ... 730 nm
Spectral Resolution 1 nm
Sales & Service of X-Rite inline products in North America.